Tag: Christianity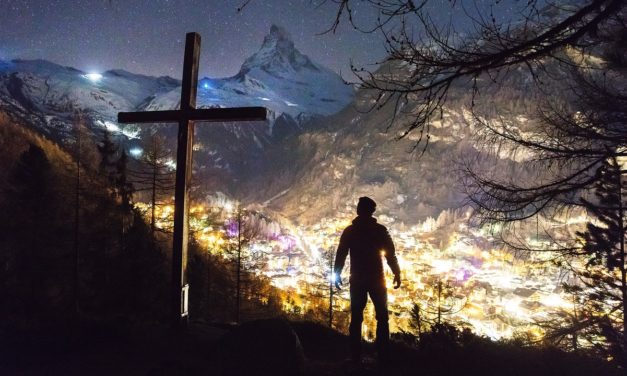 As much as I appreciate saying "you" instead of "thou," I can't help feeling that modern...
Read More
We at Kingdom Pen are here to announce that our upcoming issue (May/June) will include an exclusive interview with Daniel Schwabauer. Daniel Schwabauer is an award-winning author, teacher, and creator of the One Year Adventure...
Read More

Member Login
Not a member yet? Join HERE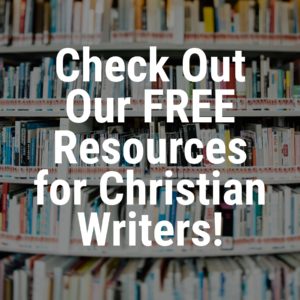 Like Us on Facebook!
Shop KP Swag!