Tag: christian teens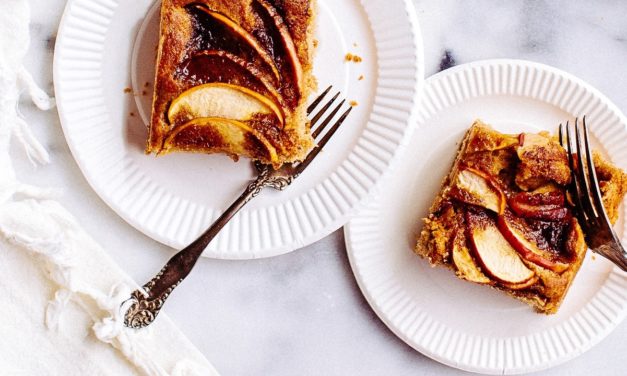 The world was ripe for exploitation. Limitless opportunities to profit from, secrets to uncover...
Read More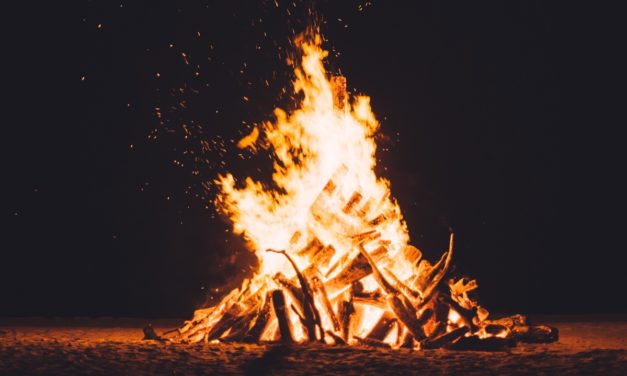 By Tessa Just    Swish, crackle, swish. The sound of straw being moved filled the longhouse....
Read More

Member Login
Not a member yet? Join HERE
Like Us on Facebook!
Shop KP Swag!