Tag: christian teen writing

Hello Kingdom Pen! This month's theme is "Coming of Age". It's the time of...
Read More

Four and half years ago, Kingdom Pen began as a simple eMag comprised of articles, short stories,...
Read More

Member Login
Not a member yet? Join HERE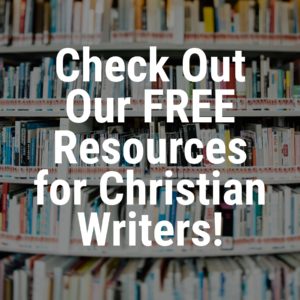 Like Us on Facebook!
Shop KP Swag!