Tag: Christian teen novel critiques

Welcome to the 36th edition of KP Critiques! May others be inspired by your bravery, Lady Kate....
Read More

We're back with another critique! Thank you all so much for having the courage to send them in! We...
Read More

Member Login
Not a member yet? Join HERE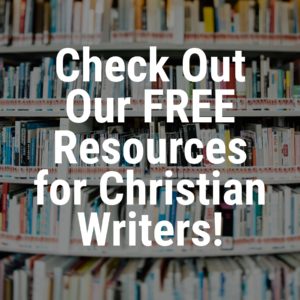 Like Us on Facebook!
Shop KP Swag!