Tag: Christian story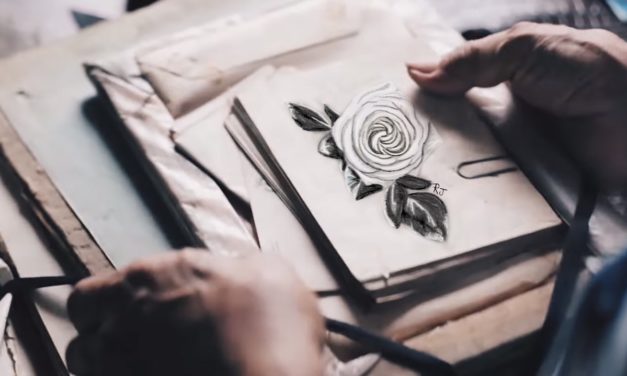 By D. G. Snapper Relatives slowly drifted out of the funeral reception into their own sunny lives....
Read More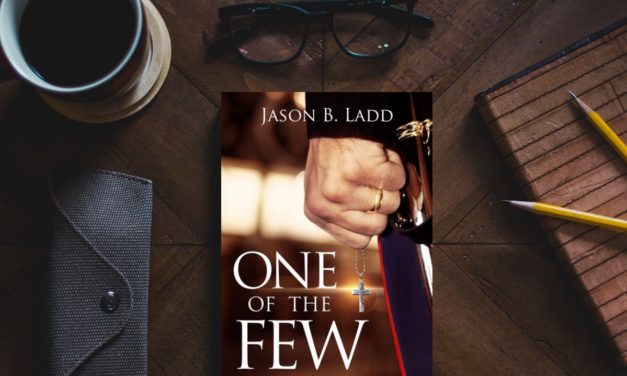 Will you be one of the few? Jason Ladd, a former Marine fighter pilot, draws a powerful...
Read More

Member Login
Not a member yet? Join HERE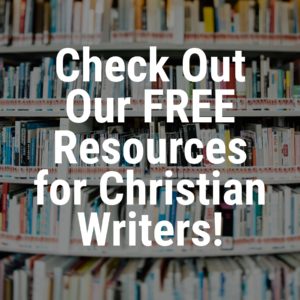 Like Us on Facebook!
Shop KP Swag!