Tag: christian song writing contest

The lyrics have been written, the contest has been won, and now we are proud to present you with...
Read More

The results are in! Tom and Jo have picked the winners, and here they are! In alphabetical order:...
Read More

Member Login
Not a member yet? Join HERE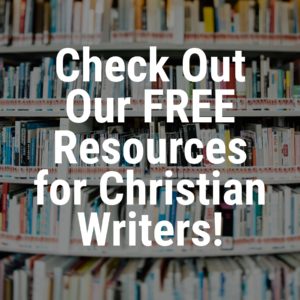 Like Us on Facebook!
Shop KP Swag!