Tag: Christian romance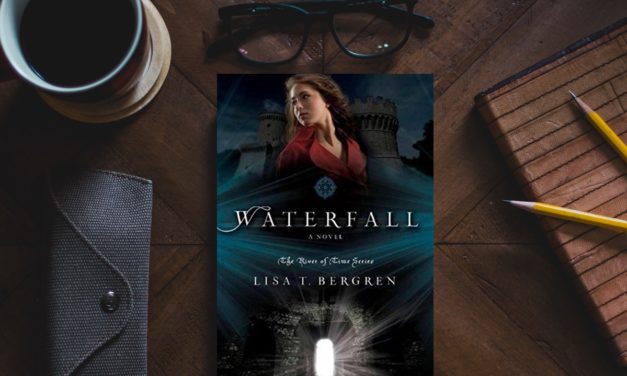 By KayleighAnne E. Stanton What if our time collided with another? What would happen to our world?...
Read More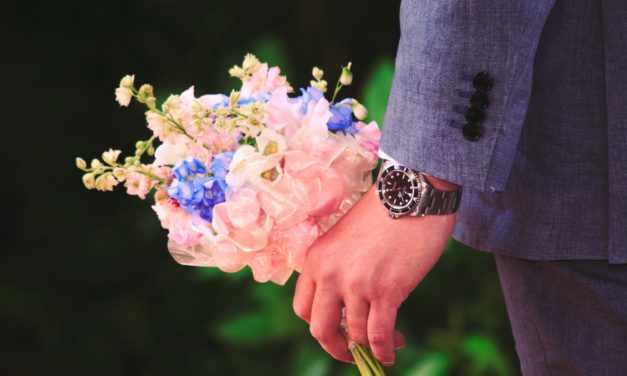 Romance. Generally, a genre I choose to steer clear of. Always. Which can occasionally put me in...
Read More

Member Login
Not a member yet? Join HERE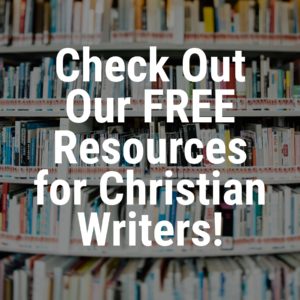 Like Us on Facebook!
Shop KP Swag!