Tag: Christian author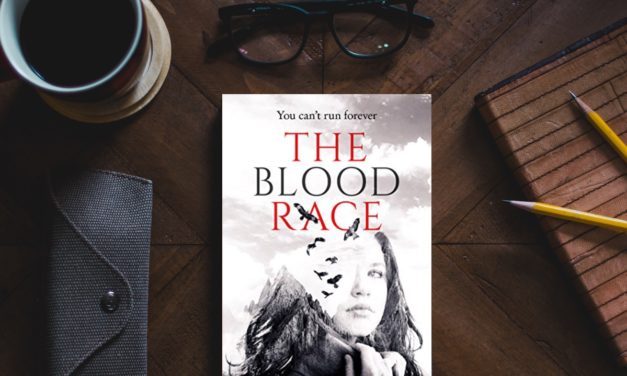 By Hannah Whatley I stared at him through the shafts of early morning sun, searching for something...
Read More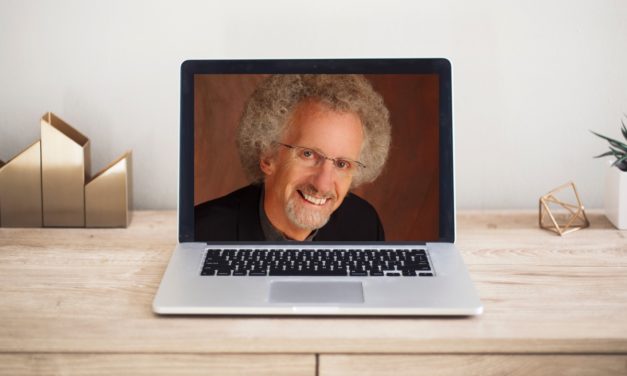 His books had been in our house for years. But it was only a couple of months ago when I really...
Read More

Member Login
Not a member yet? Join HERE
Like Us on Facebook!
Shop KP Swag!