Tag: C.S. Lewis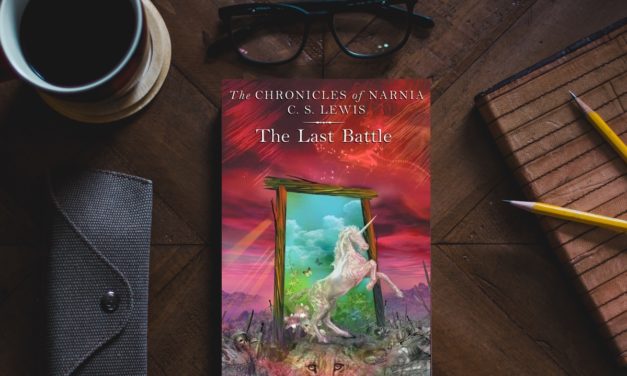 Some books that start out bitter end up being the sweetest of all. C.S. Lewis's The Last Battle...
Read More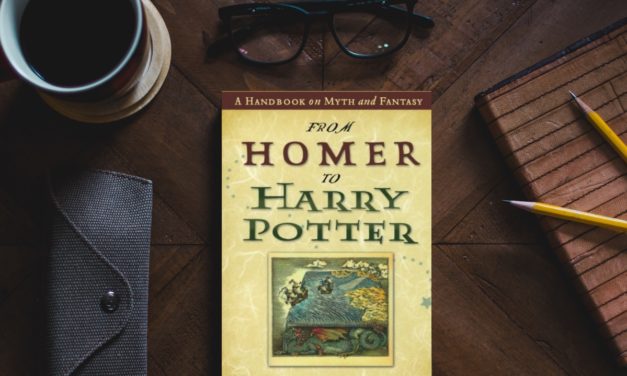 What can Christians glean from the genres of myth and fantasy? How do specific fantasy novels...
Read More

Member Login
Not a member yet? Join HERE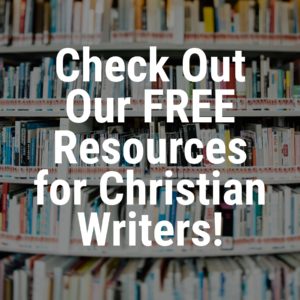 Like Us on Facebook!
Shop KP Swag!