Tag: adventure
By Mariposa Aristeo "No man has escaped alive from it yet. I caught a glimpse of it many years...
Read More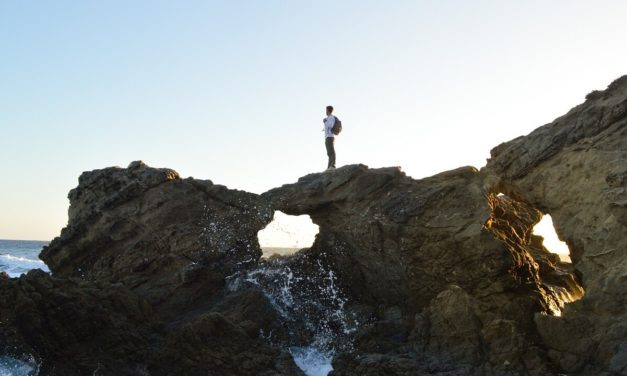 The transition from childhood to adulthood is an important transition that everyone has to make. ...
Read More

Member Login
Not a member yet? Join HERE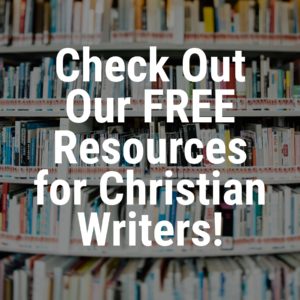 Like Us on Facebook!
Shop KP Swag!