Tag: 5 Editors Tackle The 12 Fatal Flaws of Fiction Writing by C.S. Lakin et al.

Sometimes you read a book about writing and enjoy it, but you never think about it after you put...
Read More

Register for Our Upcoming Panel Discussion!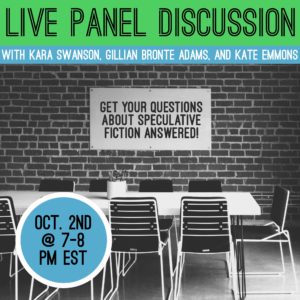 Member Login
Not a member yet? Join HERE
Like Us on Facebook!
Shop KP Swag!