Freedom; who doesn't love that? Especially the freedom to write and publish. That didn't come easy. It never has. Freedom is costly and the required price is a life. It always has been.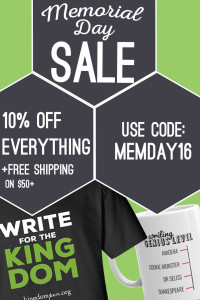 Lives have been lost; and we celebrate and honor those lives by remembering them.
We thought we'd do something special and offer some lovely discounts to you awesome folks!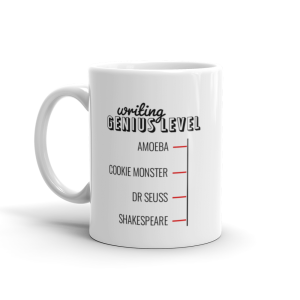 EVERYTHING is 10% off!!! AND if you have an order of over $50 we'll throw in some free shipping! Just swing by the shop, snag your swag, and enter this code: memday16
This swell offer ends May 30th at midnight EST.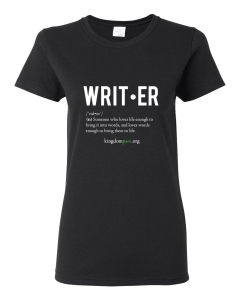 Decked out in your new swag, go thank a soldier for fighting for your freedom!