Hello Kingdom Pen!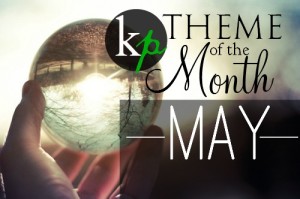 This month's theme is "Coming of Age".
It's the time of the year when many are closing in on graduation, and by the standards of many, "coming of age."
The "Coming of age" trope is a common one in fiction. For example, Luke Sykwalker, the lowly farmer boy, is thrown into the middle of a galactic struggle and forced to mature to be able to defeat the enemy.
In every Coming of Age story, a character starts out young and immature, and then grows into adulthood.
How does one write an effect "Coming of Age" story? How do we write effect character arcs showing a character growing in maturity over time? What advice or experiences do you have with with writing these kinds of stories? Send in your submissions post-haste so that we have time to approve and publish them this month!
Next month's theme is COURAGE! Start writing your submissions for next month's theme and submit them this month so that we can publish them next month.
We look forward to reading your submissions!