Hello Kingdom Pen! It is a new month, which means a new writing theme!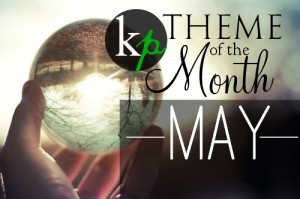 For this month, we will be focusing on characterization and relationships. To give you some ideas for what articles you could write, here are some questions you might want to try and answer.
How does one craft unforgettable characters?
How do you describe your characters?
How do you create a back story for your characters?
How do you craft a "love" side plot?
Is there an age that is too young to be writing stories with "love" side plots?
We look forward to your submissions!
Also coming up this month, look forward to the relaunch of our forum, and a brand new writing contest!
Keep writing!