Part 1
Part 2
Kingdom Pen is excited to bring you another episode of KPR! This episode, broken up into two parts, was submitted by our good friend Daniel over at The Very Serious Writing Show.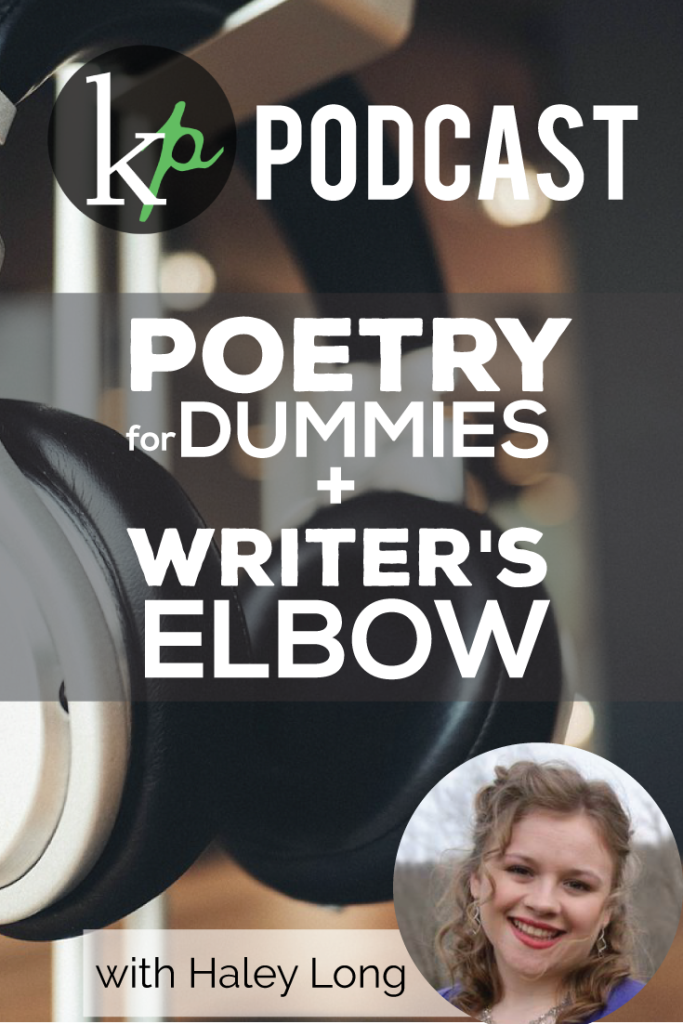 This episode features Kingdom Pen's own Haley Long discussing the topic of poetry.
What you'll learn in this episode:
How poetry changes with the culture
Writing 3 novels in a month is possible…
And so is writing a novel in 6 days…
Haley's method for writing poetry
The infinite number of ways to write poetry
The subjectivity of poetry
But also the objectivity of poetry
Resources and links mentioned in this episode: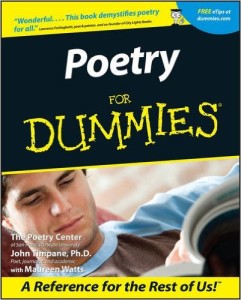 Kingdom Pen Trivia: Haley's reading this book was inspired by Reagan's request that she write some articles on poetry. To this day, Reagan is still waiting to see those articles…
Daniel's new website:
Make sure to subscribe to the Kingdom Pen newsletter to be eligible to submit, and also to stay up-to-date on all the latest posts, contests, opportunities, writing prompts, and more!

Submit your own shows!
Do you have a podcast or audio episode you would like to have featured on Kingdom Pen? Submit your own shows at: Kingdompenmag@gmail.com