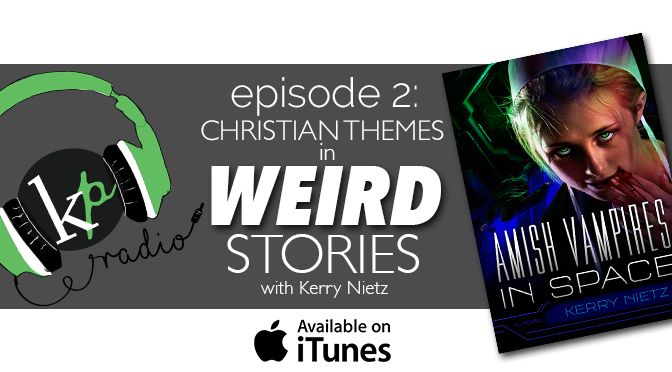 WE'RE BACK, TURKEYS!*
Having somehow survived for a second episode, Daniel and Kerry talk about the development of two of Kerry's books, the challenges and benefits of writing without an outline, the 2 key elements to becoming successful in career writing, and to wrap it all up, they give away a book.  Can't get a better deal than that.
What you'll learn in this episode:
How in the world a book called "Amish Vampires in Space" happened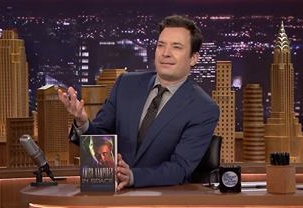 Why Kerry loves Sci-fi
Organic themescaping
Development of "A Start Curiously Singing"
How Kerry became a part of Marcher Lord Press (Now called Enclave Publishing)
Kerry's writing process
Habitual writing
The importance of writer communities
What Kerry sounds like when sneezing
For more on Amish Vampires In Space, check out this great review:
Links and resources mentioned in this episode:
Expand your fandom with 2 free audio books from Audible:
KERRY'S BOOKS: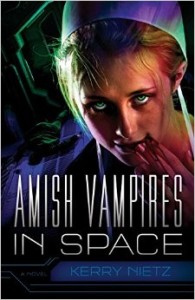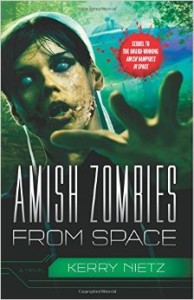 A Star Curiously Singing (FREE ON KINDLE):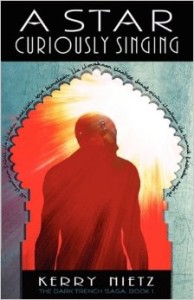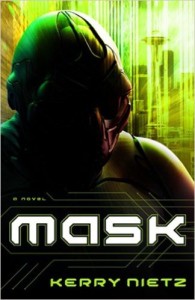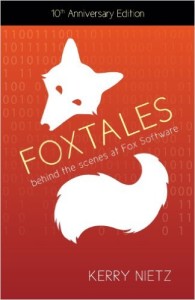 Make sure to sign up for his email list and tell him you are from Kingdom Pen Radio to be eligible for the giveaway!
KERRY'S SOCIAL MEDIA:
Drink deeply of this podcasts rejuvinational powers on:
Stalk Daniel's existence on your social medium of choice:
SWAG YOSELF with a MOOSE t-shirt:
Or, check out our other amazing KP swag!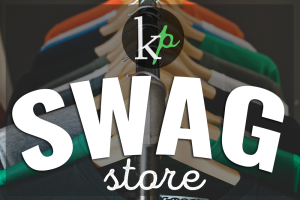 Thanks for listening!
If you liked this episode, please give us an honest rating on iTunes! Ratings and reviews are extremely important, as the more good ratings we get, the more people will be able to find and listen to this podcast! We really appreciate your support!
If you'd like to ask Daniel questions or make suggestions, sign up for our forum and interact with him on the Kingdom Pen Radio board.
Stop by next Monday for the next episode of Kingdom Pen Radio, until then,
Keep writing for Christ,
The KP Team
*This metaphor was meant wholly in jest. Kingdom Pen understands that you are not a turkey, nor do we think you resemble turkeys in any way. Unless of course you are, in fact, a turkey, in which case, congrats to you Meleagris on learning to read and use the internet.