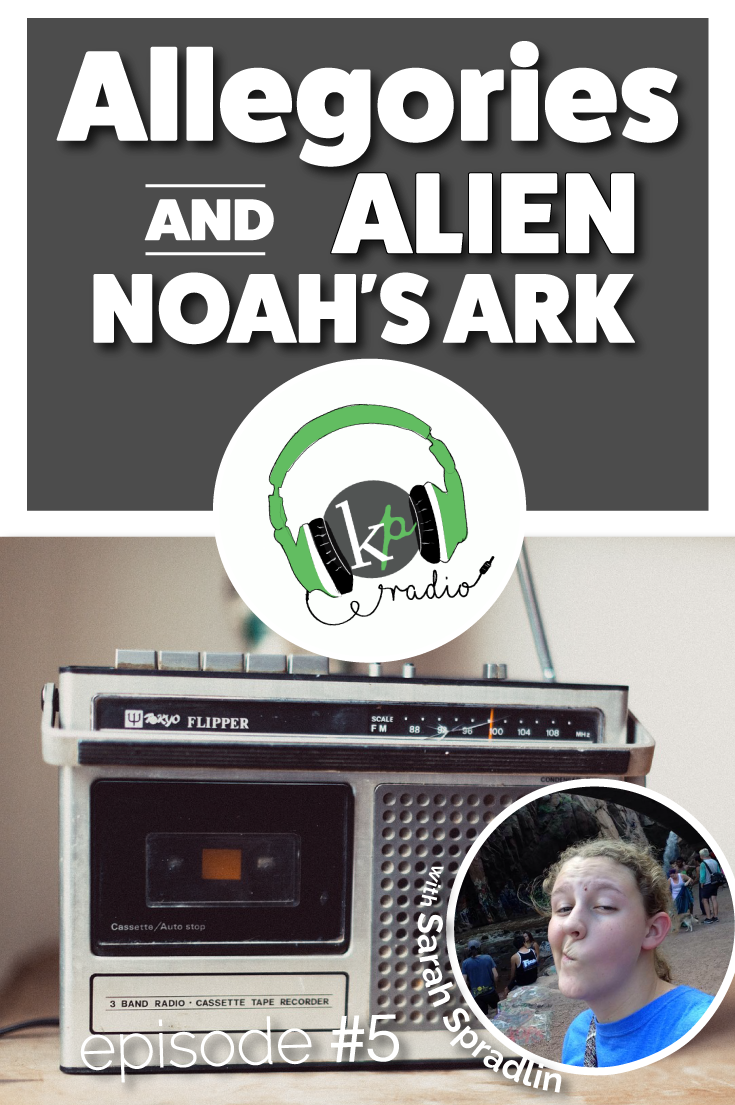 "THE RABBIT HOLE NEVER ENDS, TOM."
Hiya peeps.  In this lovely episode of Kingdom Pen Radio, we have the equally lovely Sarah Spradlin in studio to talk about the Christian sub-genre known as Allegory.  And, of course, we can't leave it at that, so we outline our own.  It's pretty crakalakin.
What you'll learn in this episode:
Sarah's favorite allegories
Happy Endings vs Sad Endings (Editor's Note: Thanks Sarah for using my story as a negative example. Glad I could help!)
Elements of allagory and themescape
Fantasy as an allegorical medium
What an Alien* Noah's Ark would look like
Resources mentioned in this episode
Would you like to receive lootcrate?
One of the greatest allegories, The Chronicles of Narnia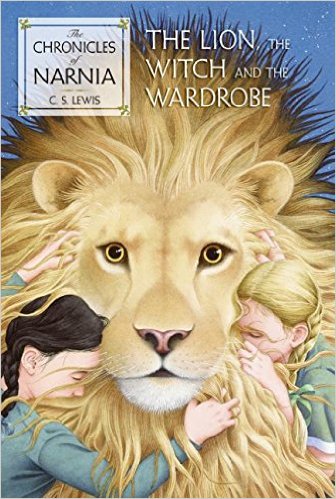 Sarah Sociables:
Chip away at your sanity by re-listening to previous episodes on:
Tell Daniel just how much you hate his guts on the social media most convenient to you:
Facebook
Twitter
Goodreads
Kingdom Pen Forum
Thanks for listening!
If you liked this episode, please give us an honest rating on iTunes! Ratings and reviews are extremely important, as the more good ratings we get, the more people will be able to find and listen to this podcast! We really appreciate your support!
If you'd like to ask Daniel questions or make suggestions, sign up for our forum and interact with him on the Kingdom Pen Radio board.
Stop by next Monday for the next episode of Kingdom Pen Radio, until then,
Keep writing for Christ,
The KP Team
*We of course definitely and wholeheartedly believe in tolerance here at Kingdom Pen, and therefore we believe all alien races to be equal. All alien races appearing in this imaginative work are fictitious. Any resemblance to real alien races, living or extinct, is purely coincidental.