At last, the final piece in this mysterious puzzle!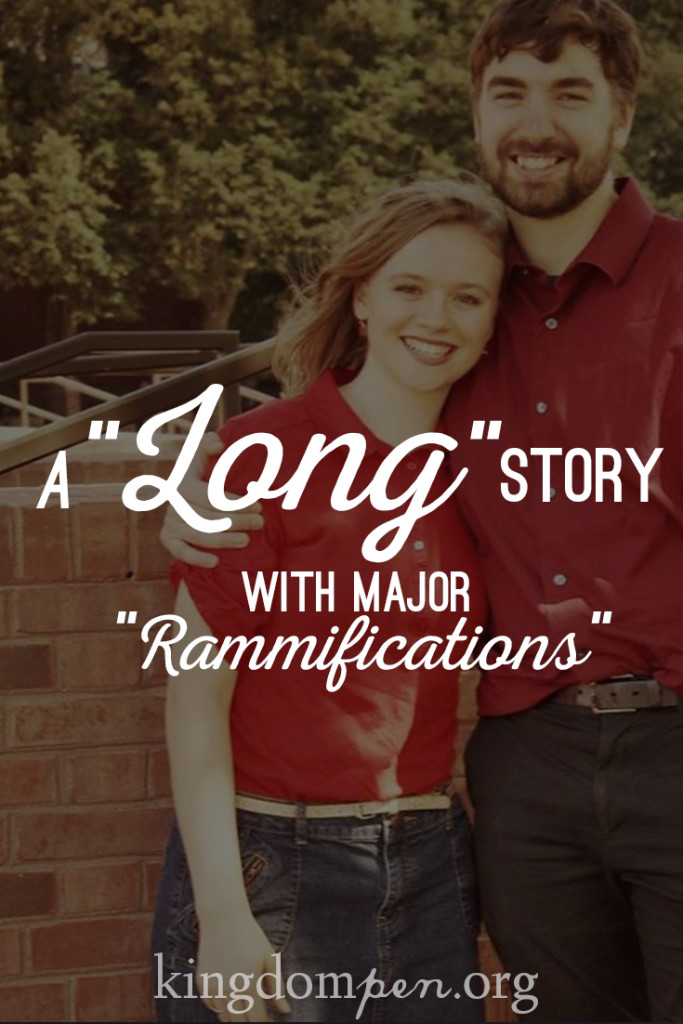 But first. Let us honor the fallen who gave their lives in the comments section, waiting for this to be revealed.
[Insert moment]
[Insert silence]
.
.
.
.
.
And now, here is the answer you have been waiting for!